Thread Rating:
[Viewer] DarkStorm v6.0.0 BoM
(10-08-2020, 05:18 AM)

wish Wrote:

[To see links please register here]

hi all !!

why im craching when im logging in to Sl Beta?
So good to see you back, Wish!  You've been missed.  
  While Revelator is an excellent viewer, it's nice to get back to something I'm more comfortable with and have used longer.
But I seem to be having an issue with exporting mesh items to opensim.
Nothing large, like a house or a body.  Just simple furnishings.  A chair, a table...  should be easy, yes?  Not exactly.  The items come in perfectly.  The textures do not come in at all.  I've tried them in both .png and .tga formats.  I've tried uploading at different times and on different sims.  Things as large as a tree, or small as a coffeepot.  The textures are in the folder with the item on my HDD.  They just don't come in with the item.
And here's the truly puzzling part:  I can download things I uploaded 3 years ago...  with all textures coming in just fine.  No problem.  It's only uploads from this current viewer that are giving me issues.  I've also tried this on several different grids in opensim.  Doesn't seem to make a difference if they're running the most recent code, or still back on 9.0.
If you can suggest anything I might have overlooked, I'd appreciate it.  Also, if anyone else has had a similar problem, I'd be interested in knowing if you found a solution.
Thanks again for breathing new life into Darkstorm, Wish.  And thanks in advance for any assistance you...  or anyone else...  can offer.
~  gwb
Getting this all of a sudden, already uninstalled and performed a clean install, still the same.
[To see links please register here]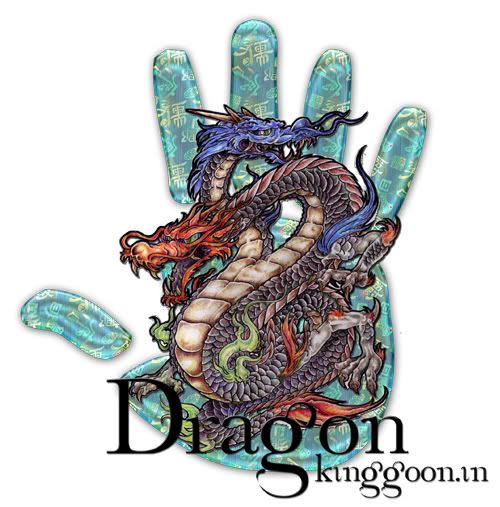 Come not between the dragon, and his wrath.
Sig credits go to Endorfine!!!!
Thanks a lot!!!!!!!!
Possibly Related Threads…
Thread
Author
Replies
Views
Last Post
[Viewer] DarkStorm v5.0.1 with Bento
wish
25
11,104
10-07-2020, 12:15 PM
Last Post: balou58
HydraStorm Viewer Beta (BoM Support)
ThaNytemare
63
10,522
10-01-2020, 12:50 AM
Last Post: Chuckyegg
Can LL ban all my accounts for using Darkstorm?
tripaloska
8
3,185
09-20-2020, 08:08 PM
Last Post: jagiwig920
Is there a viewer right now that can export anims?
TheWalkingBread
3
1,331
06-16-2020, 06:05 PM
Last Post: Maxine69
Is there any modern SL viewer which allows uploading a Temporary Texture for free?
tripaloska
5
1,401
05-11-2020, 11:48 AM
Last Post: Maxine69
Users browsing this thread: Minnie Mouse, 2 Guest(s)