Thread Rating:
.: fiore :. Latte skin base in spf30
¡muchas gracias esto sería bueno para mi
thank you for sharing, and wonderful
Thanks! Hopefully the link still works xD
04-01-2014, 09:01 PM (This post was last modified: 04-01-2014, 09:01 PM by Yes I am Tee.)
[To see links please register here]
---
THANKS FOR SHARING
did you share anything? Oh, wait - its in the VIP section. More sharing awaits you to be able to get there
Says that the file is empty on my mac :/.
Can you please repost this?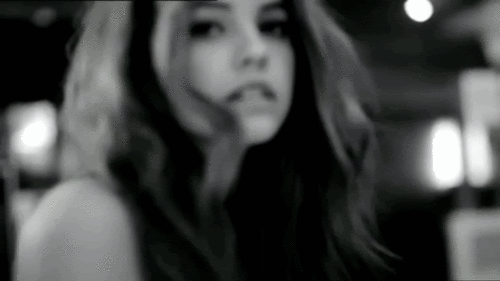 nice, this will come in handy.
thanks so much xoxo great upload
Users browsing this thread: 1 Guest(s)