Hubby and I doing this hunt, so I will be posting the exact location and pics so you can get ítems, as soon as I find them!!
Let's begin:
ALTAMURA: AltamuraBa: "TOMMY" Bento Fullbody Gift (MESH MALE FULL BODY)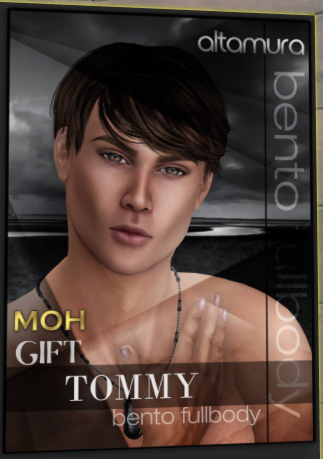 Location:
[To see links please register here]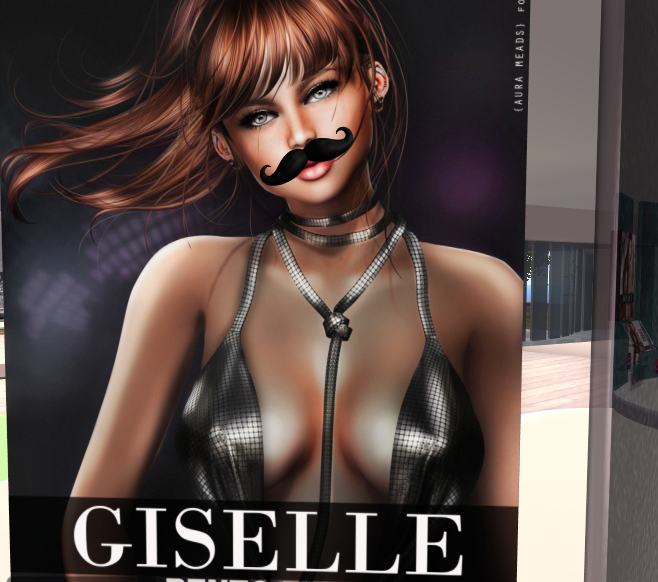 Click the moustache!!
PS. If you find some of the gifts feel free to post here!!!
[To see links please register here]